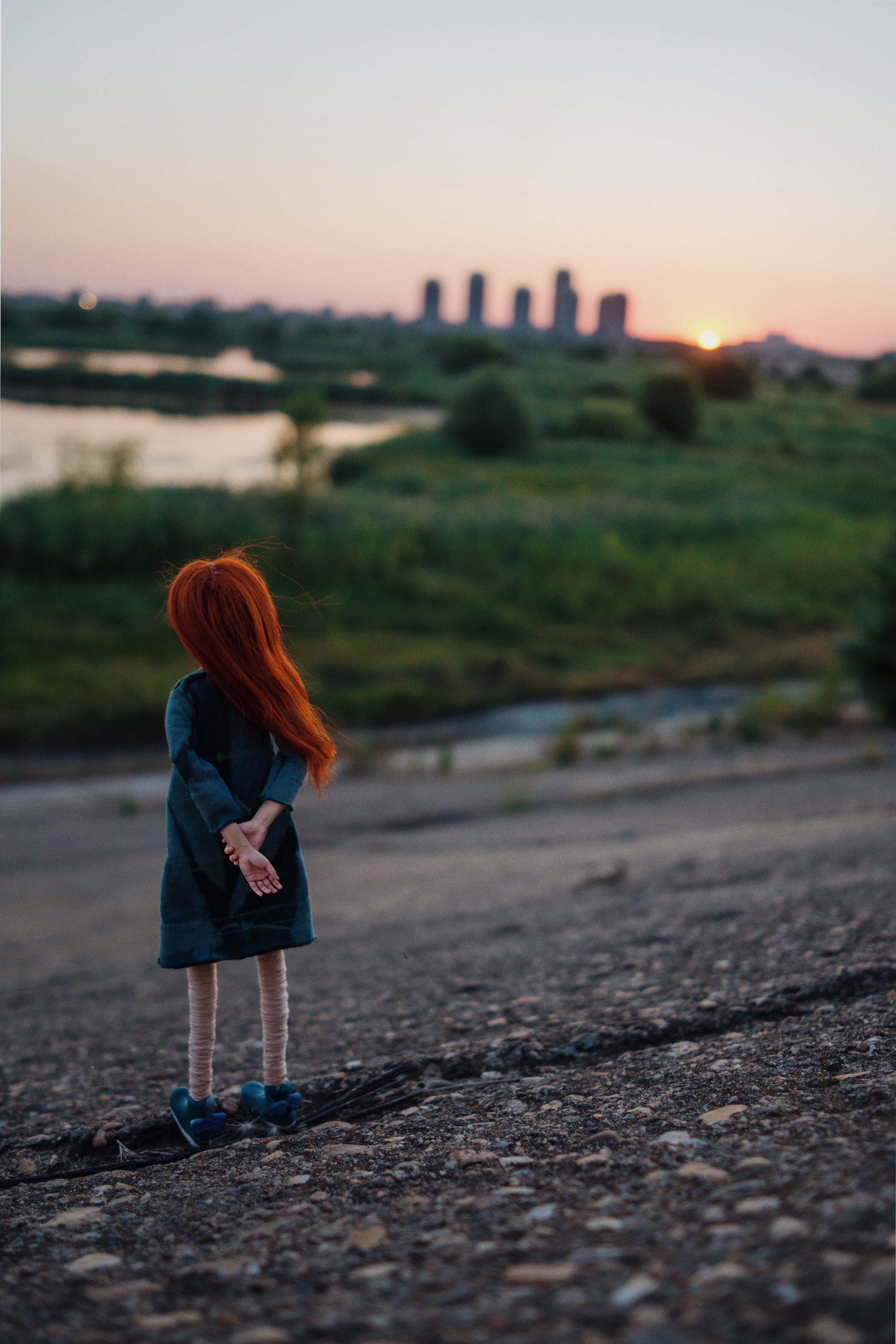 Micul Haos is a project started in 2013 for which we've created more than a hundred puppets, their stories and the images that create a dialogue between them and the landscape they're inhabiting.

The character starts from a social exploration of the generation we're part of. They're completely handmade physical puppets that can be set in different expressions. They inhabit the worlds of their photographs, taking on human behaviours, transforming the environment, forcing the viewer to reinterpret that which is photographed.

The image of an object is part of the object in question. Pre- and Post- processing are as important as the actual sutter release, considering the whole process of image creation.